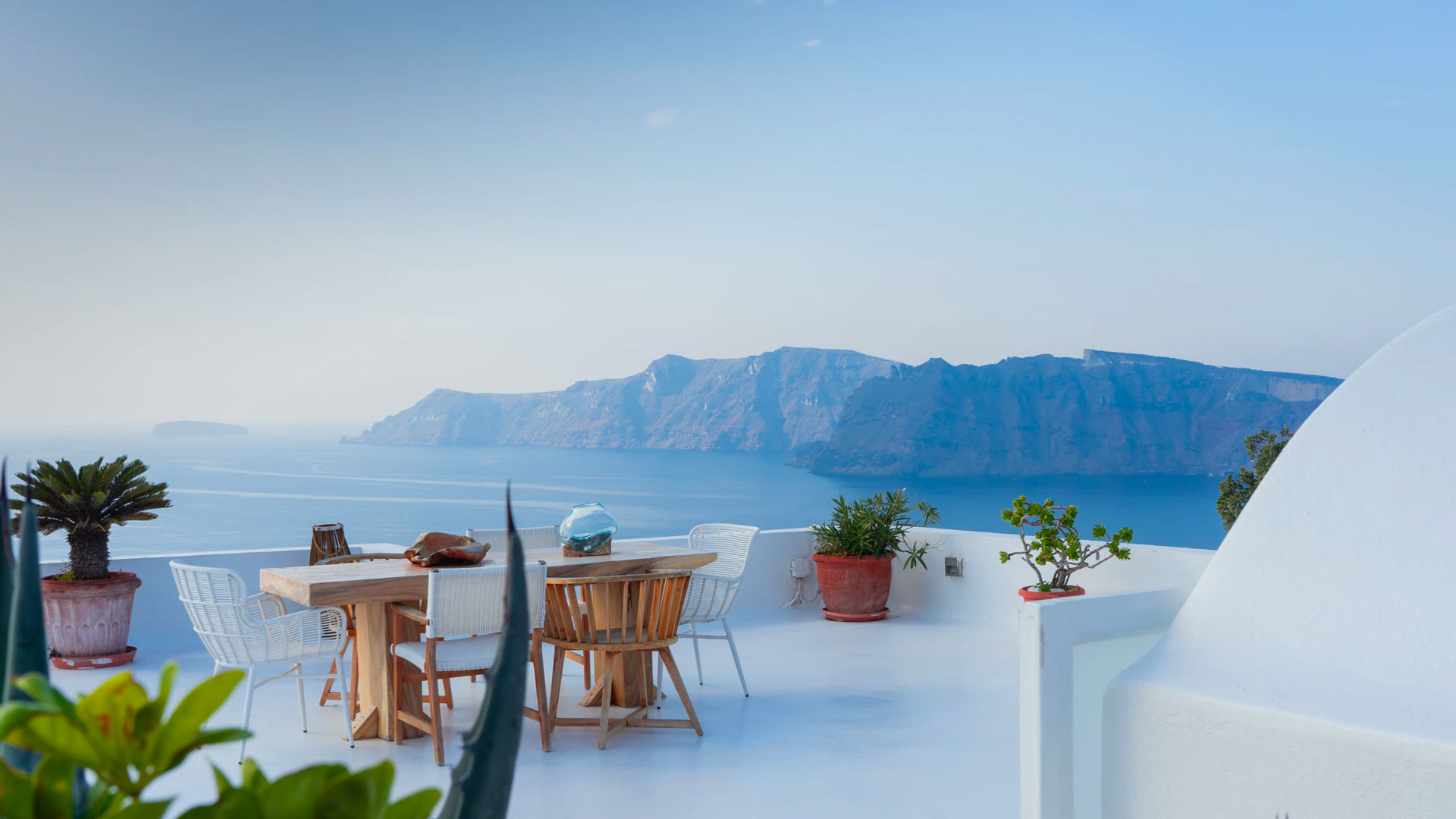 Entertainment Projects
Red Warrior is expanding into the Tourist and Resort Entertainment space.
The Revelation of John – Stage Play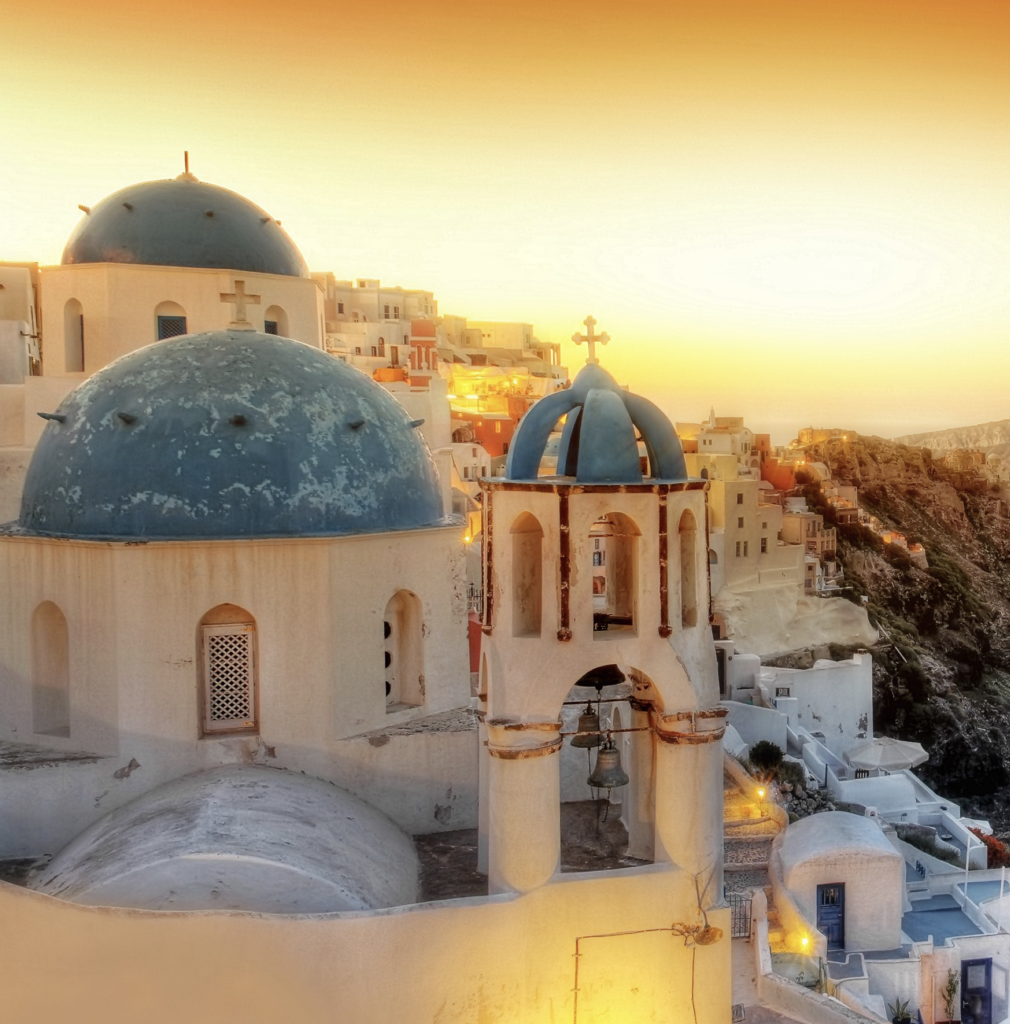 RWE has under development its premier property "The Revelation of Jesus Christ." Adapted for stage and screen by Dr. Ronald D. Pate, The play, from St. John's Apocalypse, this piece of literature is the first new Greek play discovered in 570 years. This literature is also the most widely read book of in the world.
For two thousand years, controversy has surrounded St. John's Apocalypse as interpretations differed widely among researchers. Scholars have debated the meaning of the book and have "interpretations" of the symbols. And until now, there was no consistent way for people to encounter the book except through religious teaching. Red Warrior Entertainment has now developed Revelation and has restored it unto its true form . . . A Greek Play!
A Revelation Project for Greece
The book of Revelation was rediscovered to be a Greek play by Ron's mentor, Dr. Blevins in the 1960's. After Dr. Blevins 35 years of Greek scholarship, he turned the "legacy" of producing the play over to Dr. Pate in 1991 and again in 1999.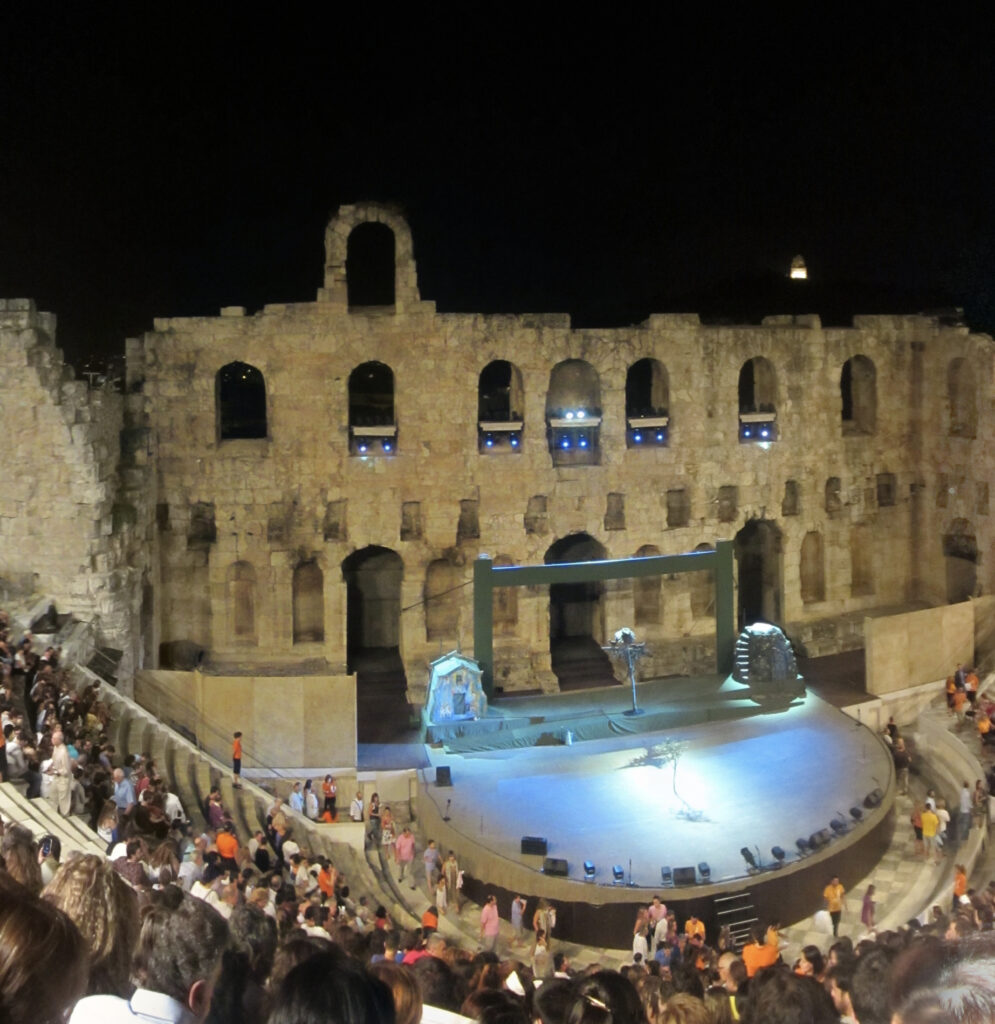 Resort Entertainment
Red Warrior is expanding into resort entertainment and management of Casino Resorts. We hav many potential projects in our pipeline and are seeking financing for the projects in many countries.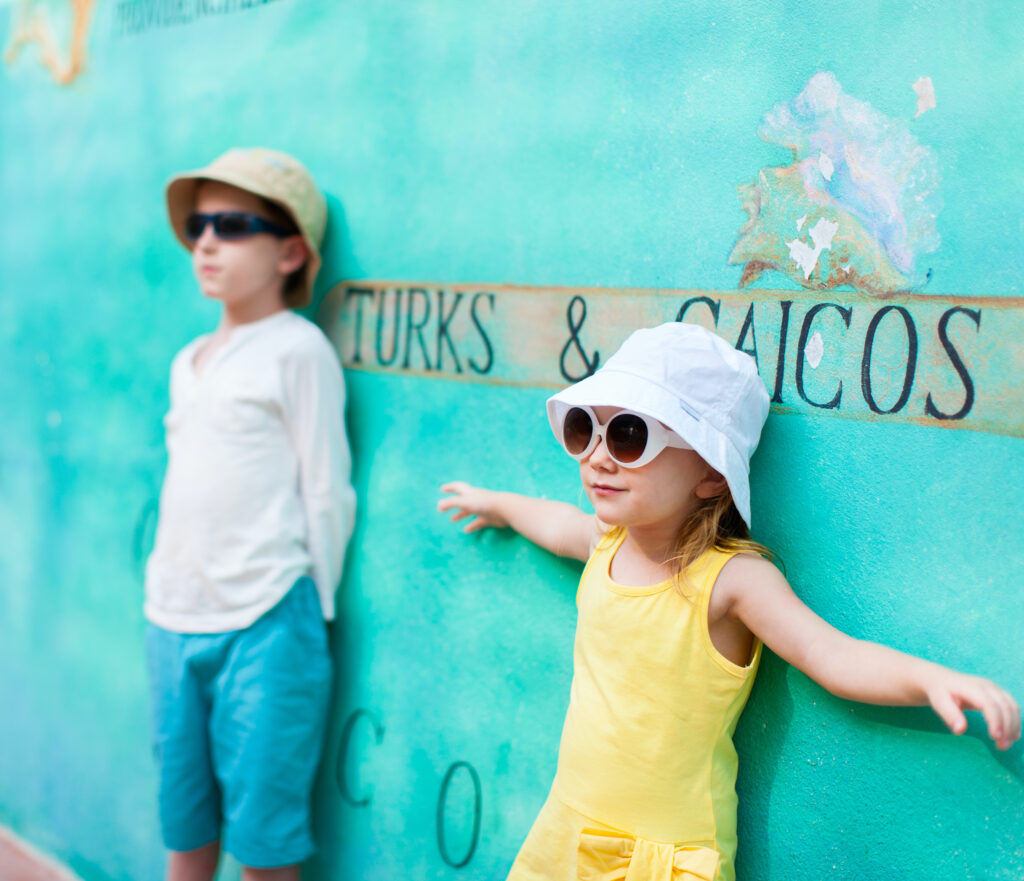 Red Warrior Casino Project
Red Warrior has a desire to enter the Turks and Caicos market. It has a letter of intent to purchase there on a project with a 5.2 CCR.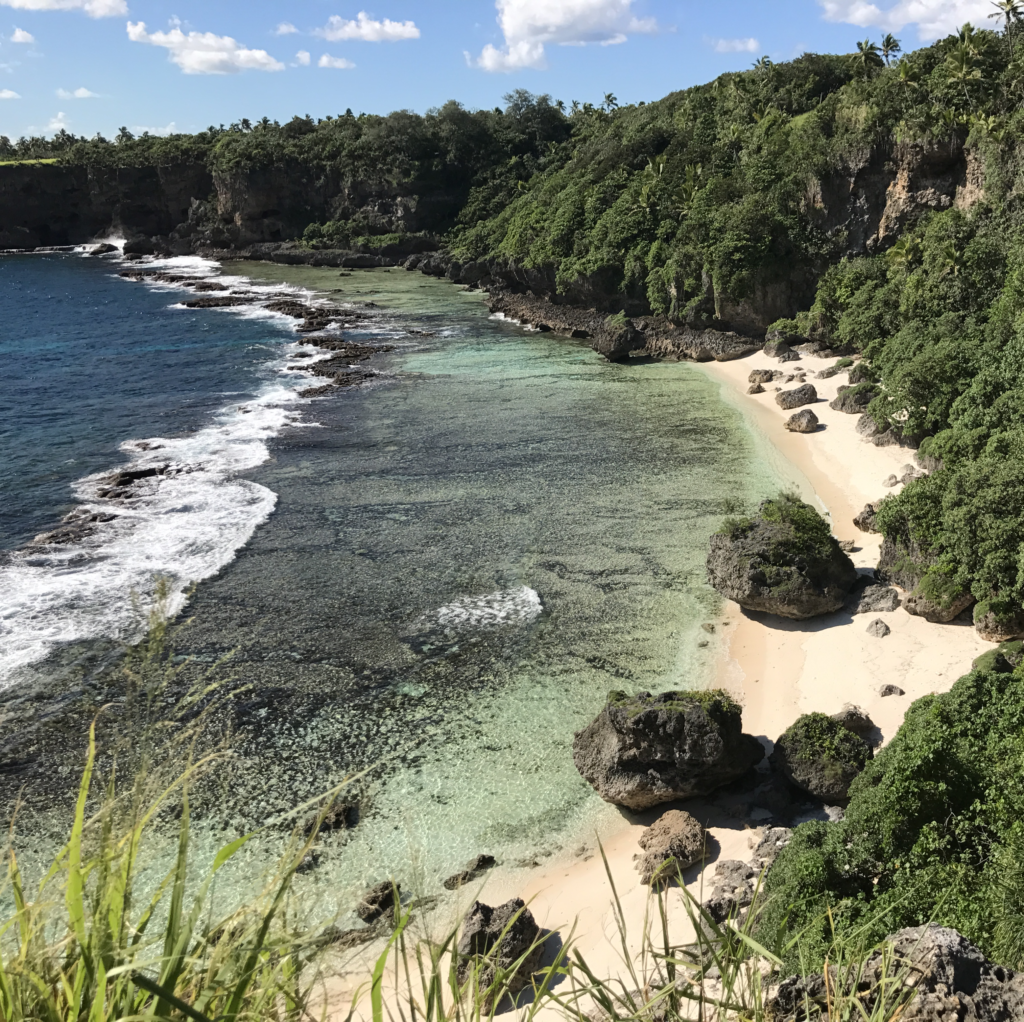 Tongan Royale Project
Red Warrior has an agreement in place with the owner of RAWMANA development for a project on Tonga.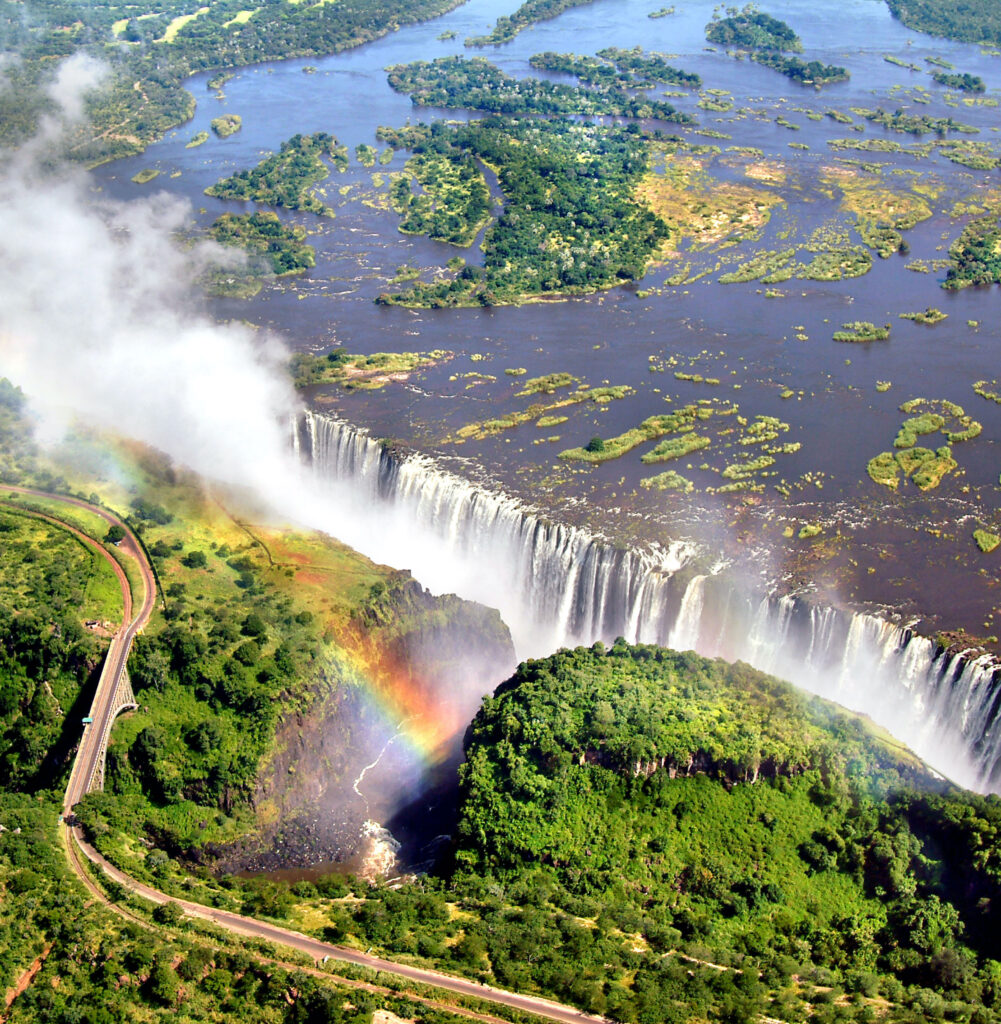 Smoking Thunder Resort
Red Warrior is seeking development capital for the resort at Victoria Falls. Tentatively titled the "Smoking Thunder Resort" it will be an Atlantis scale resort development.
Some Photographic Evidence!
A few photos of our efforts in the Theatrical arena.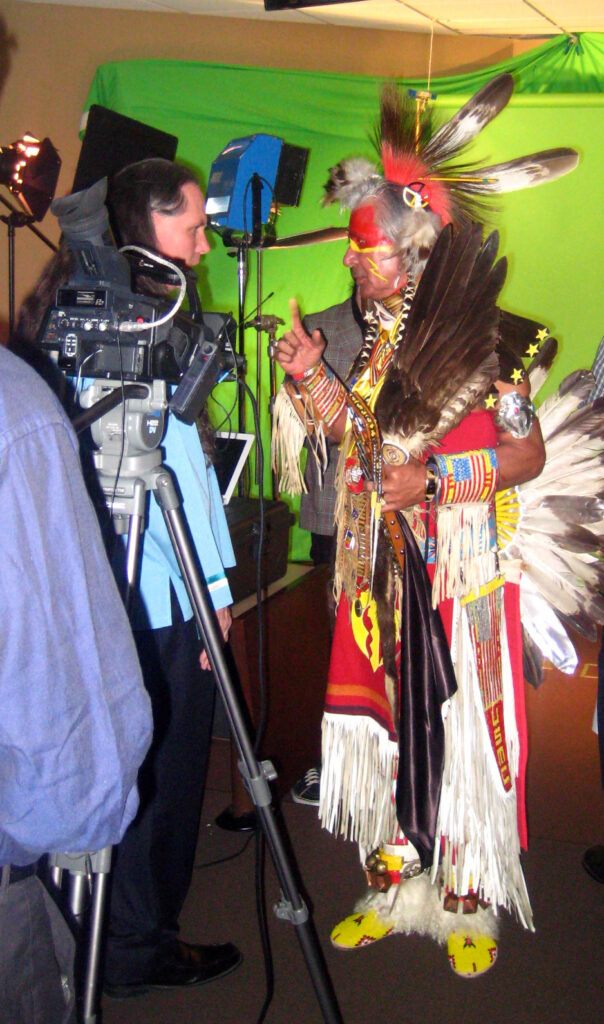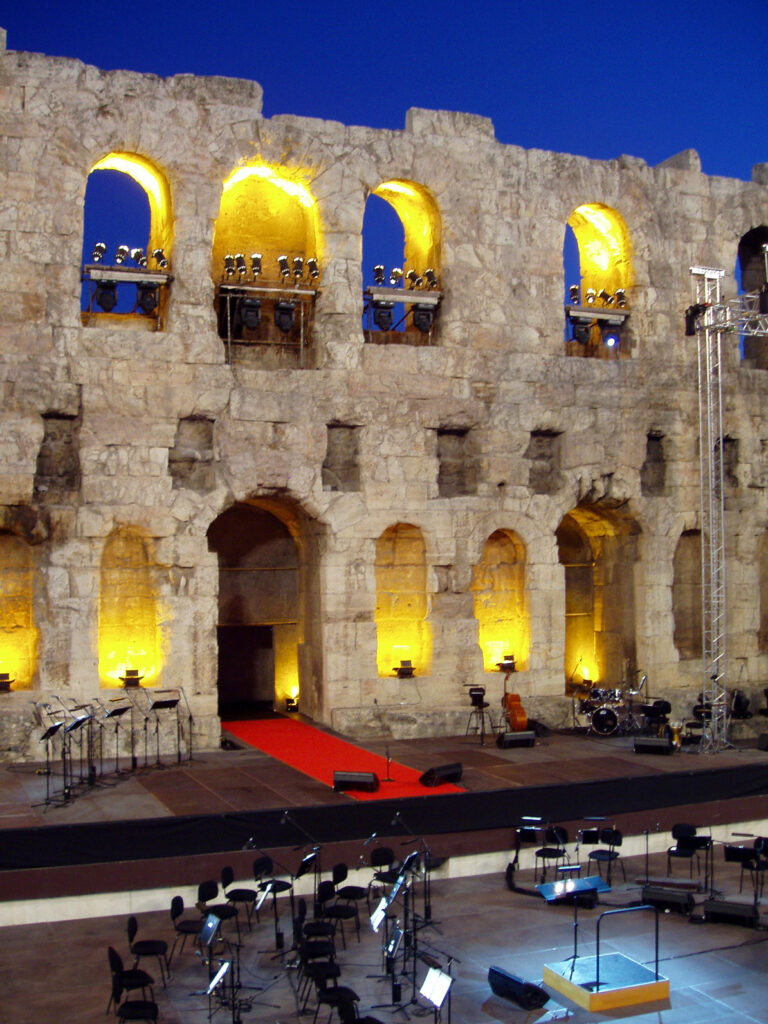 ---
Dr. Pate's Theatrical Past Performance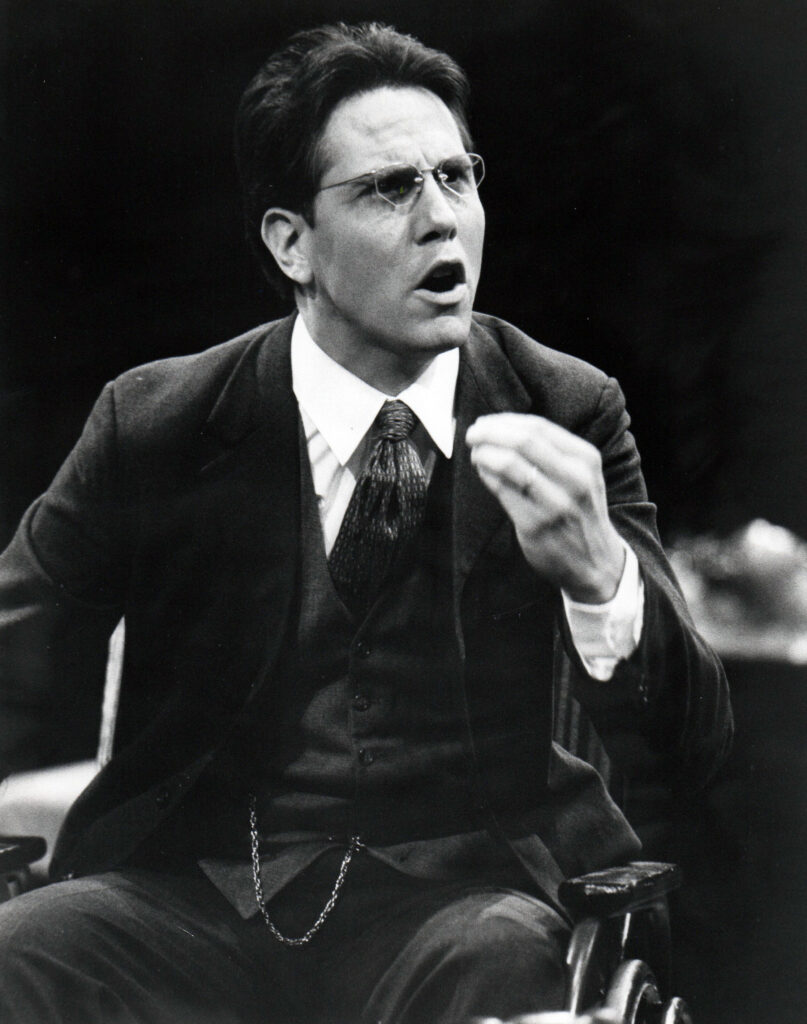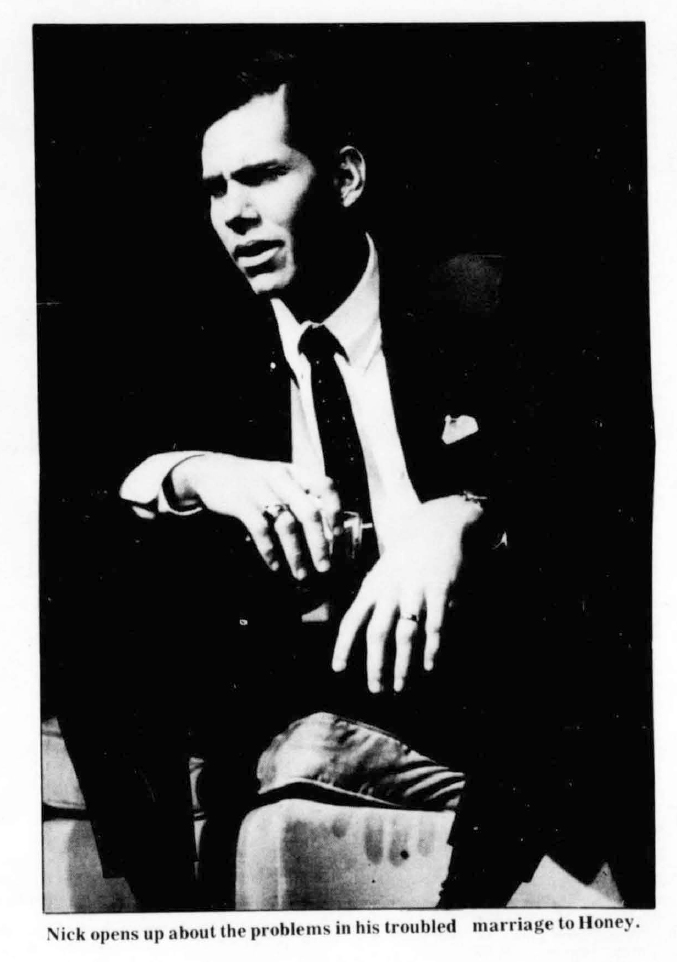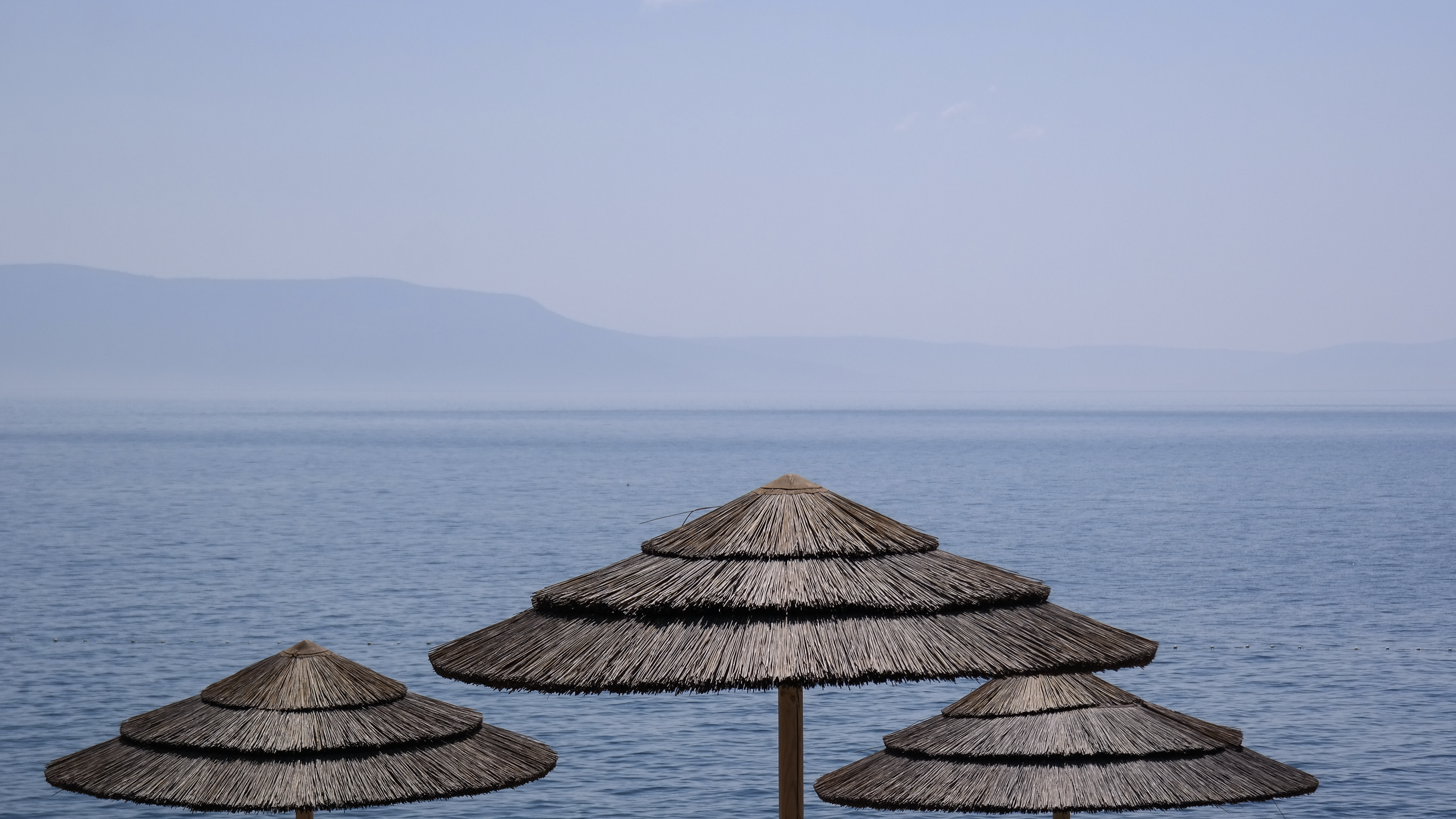 Think About an Investment Today
We can help you earn a valuable return through Entertainment.
Contact Us Now
info@redwarriorentertainment.com